#MakeInIndia's Digital AutoCare
A revolutionary B2C platform for the automobile service industry in India.
Designed to help both Vehicle Owners and AutoCare Providers in cutting costs, save time and achieve greater efficiencies. Introducing #StartupIndia's first Smartphone application that allows Vehicle Owners to send service requests to registered AutoCare Providers.
Why Us?
Autoly is an innovative and user-friendly application that connects the best AutoCare Providers (Crew) with Vehicle Owners (User) in need of AutoCare from Anywhere, at Anytime. This platform offers on-demand services, to give the best overall experience.
Autoly App helps Vehicle Owners to manage Urgent Repairs, Regular Services and Preventive Maintenance. In addition, it can manage and monitor expenses to track the condition of vehicles.
Autoly Crew App helps AutoCare Providers easily list their Businesses on the platform and can gain more operational visibility, targeting potential customers with offers.
Autoly Features

Vehicle Management & Ownership Sharing
Add and manage vehicle model / engine details and share vehicles with your family / friends.
Add electronic softcopy of vehicle documents: registration certificate, insurance, license, PUC.
Expense Management & Reminders
Add the expense of each vehicle and filter by expense type.
Set vehicle maintenance reminders by adding the description, date & time.

Services & History
Send Services / Repairs requests to AutoCare Providers and get best prices.
View service history with different status (Negotiation / Active / Completed / Cancelled)

Ratings & Sharing
Evaluate previous reviews before selecting AutoCare Providers and give ratings on service done.
Sharing AutoCare Providers profiles with family and friends

Offers & Communication
Check offers from nearby AutoCare Providers to select the best deals.
Audio and chat communication with AutoCare Providers.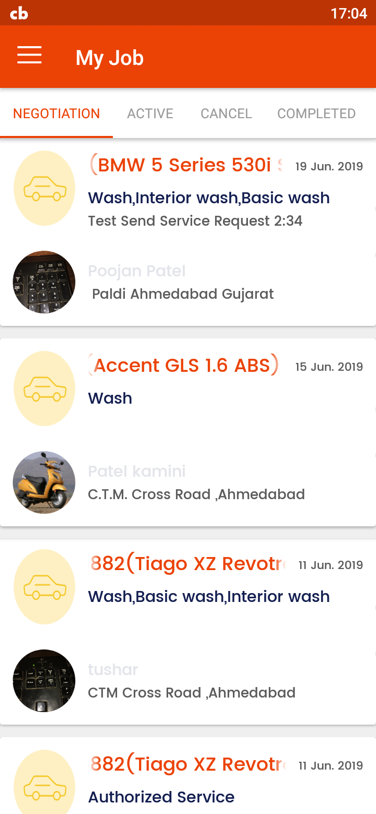 Autoly Crew Features
Manage Business Expertise & Service Locations

Add and manage multiple business service centers across various localities.

Add Services, Sub services, their availability and value-added expertise for Vehicle Owners.

Manage Service Requests & Communication

Manage and organize repairs / maintenance scheduling and change status of completed services.

Communicating with proper estimates will have a significant impact on business success.

Offers & Banners

Post offers to attract users, increase conversions and advertise on Autoly's social media platforms.

Add regional banners to grab attention and promote brands.

Ratings & Reviews

Boost visibility by collecting ratings.

Increase sales by leveraging user reviews and comments.

AutoCare Recruitment & Knowledge Expertises

Receive successful push notifications when unemployed mechanics are available

Get the knowledge of an expert in your field with inside tips, skills and advice.
Get Started Today
Download the App
App Screenshots
A picture is worth a thousand words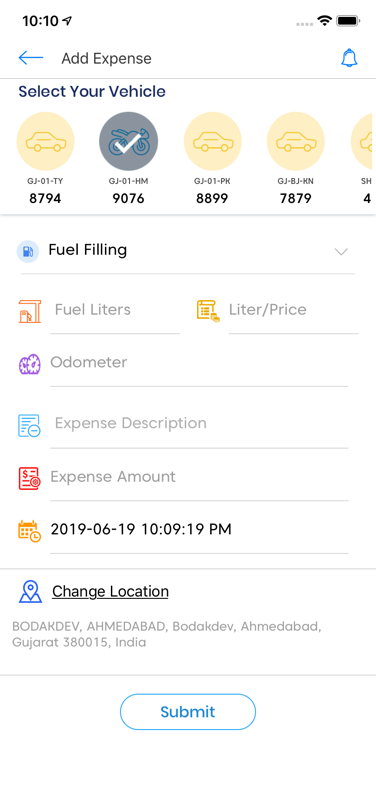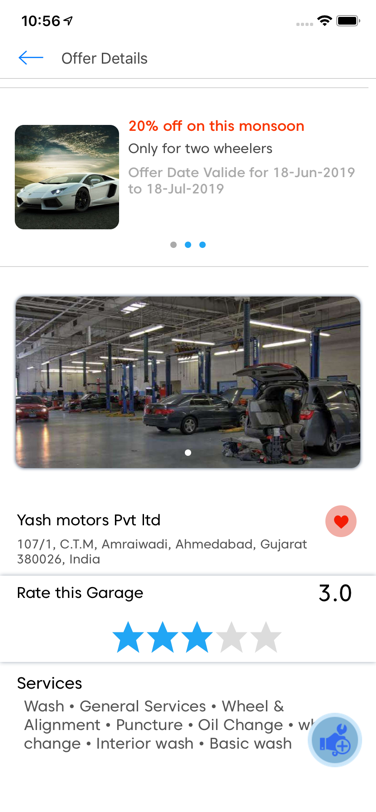 Testimonials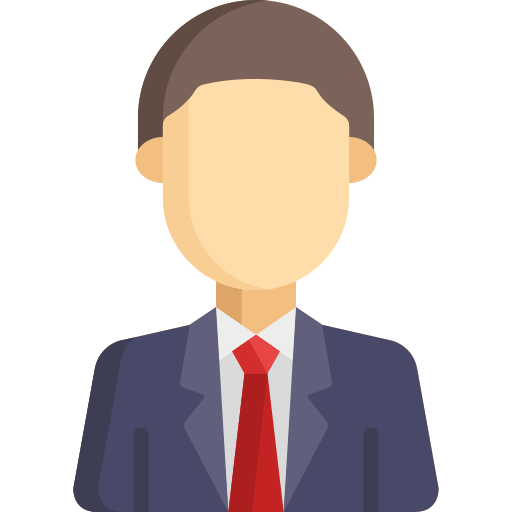 Amazing experience, while using this app, everything is effortless and smooth. The service done is very professional and saves your time. The support is great.
---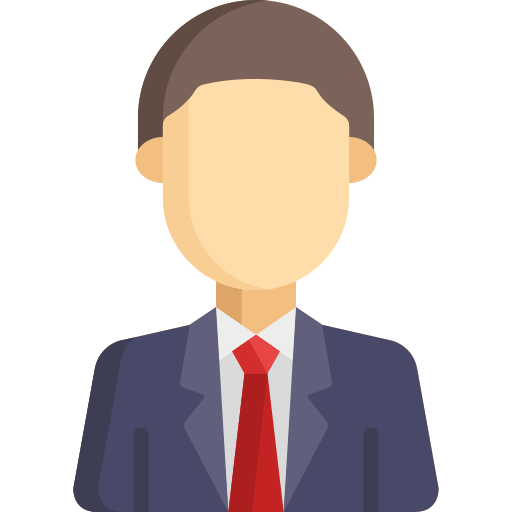 Very good and easy way to find best and trusted workshops nearby. Good customer care services. Easy user interface. Good offers.
---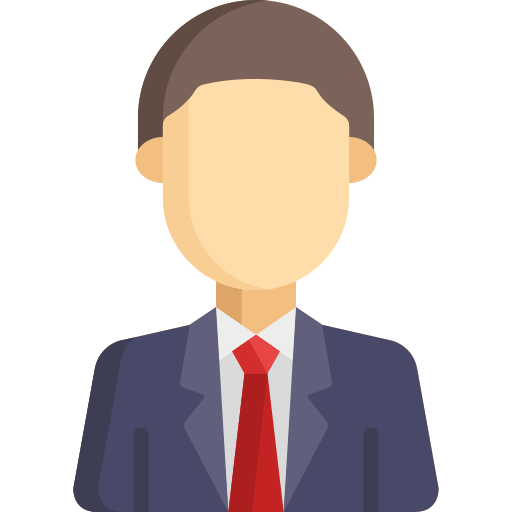 Its a very good app. Time saving. Nice service provided by professional mechanics. Highly recommended.
---